Orbic Air is now Offering Charter Services to Downtown LA for Kings & Clippers Games!!
Take a Helicopter Ride to Staples Center!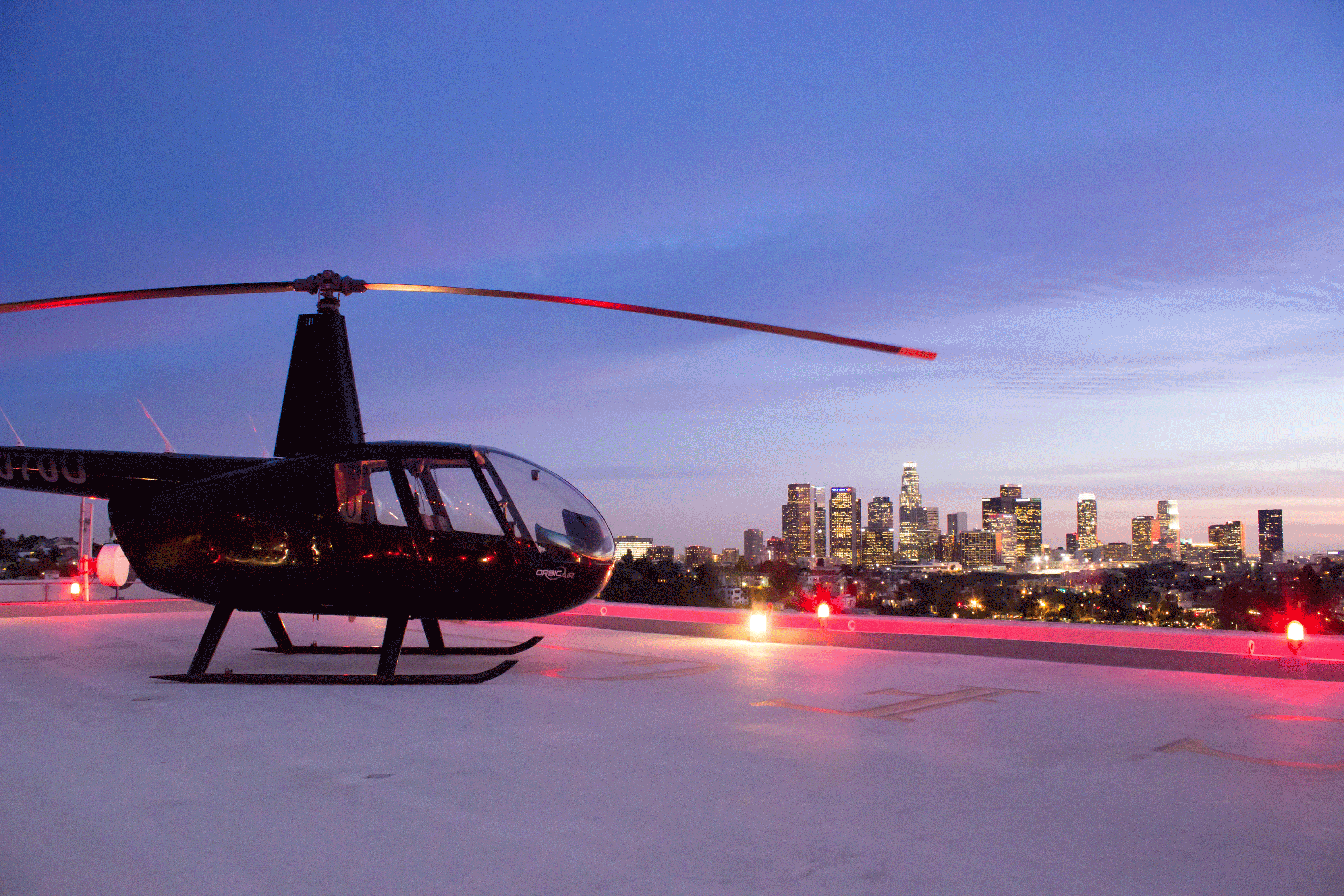 Orbic Air is offering Helicopter shuttle service to Downtown LA
for folks hoping to get to the Kings Games and Clippers Games
this month! Don't waste a minute stuck in traffic! Departing from
the Van Nuys airport, Orbic Air can get you there in 15 minutes!
Our helipad is just a short cab ride to the Staples Center.
Call today for more information.
818.988.6532

Reader Comments (0)
Post Comment
You must login to post comments.