Orbic Air -
Real Estate

Browse Real Estate
Products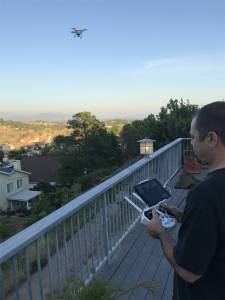 NEW!
Description:
If you are looking for UAS Drone aerial production, Orbic is an FAA approved and fully insured operator. We can work with budgets large and small, using a variety of drones to full size helicopter...
More Details »
Please Call for Availability
Add Value to your listing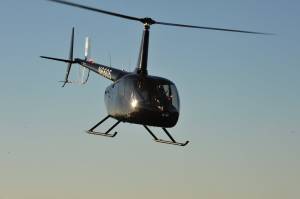 helicopter aerial photography
Description:
Handheld aerial production in the R44 helicopter.
Please Call for Availability