Orbic Air -
Aerial Video and Photo Production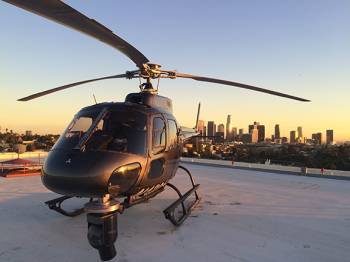 AERIAL CINEMATOGRAPHY AND STILL PHOTOGRAPHY
Orbic is your leader in helicopter Aerial Production. We can help you realize your cinematic vision and double your production value without doubling your budget. Whether you're producing a student project or a studio feature, we have a scalable solution to meet every budget. Our one stop shop can handle all your film and digital video needs. Our helicopter aerial photography services, highly trained and skilled commercial pilots know how to get the shot you need and will partner with you during all stages of the aerial production process.
Aerial Production Services Include:
Location Scouting
Still Photography
Motion Video/Cinematography
Gyro-stabilized Camera System
Hand held Filming
B-roll
Microwave Relay for Live Transmissions
Browse Aerial Video and Photo Production
Products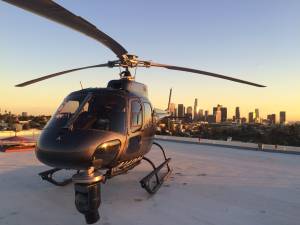 Description:
The best in helicopter aerial cinematography. Using the Cineflex V14HD and the GSS 520, you will achieve 5 axis stabilization and incredible video. The helicopters available for nose mount are...
More Details »
Please Call for Availability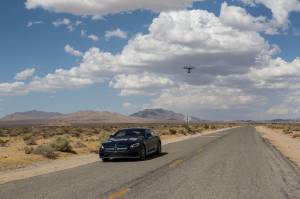 Description:
If you are looking for UAS Drone aerial production, Orbic is an FAA approved and fully insured operator. We can work with budgets large and small, using a variety of drones to full size helicopter...
More Details »
Please Call for Availability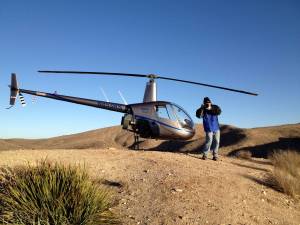 R22 helicopter, aerial photography
Description:
Helicopter aerial photography perfect for still photography.
Please Call for Availability
---
More About
Aerial Video and Photo Production
Client List
Sony Pictures
Warner Brothers
HBO
BST
Numerous Independant Photographers & Filmmakers