Orbic Air -
Charter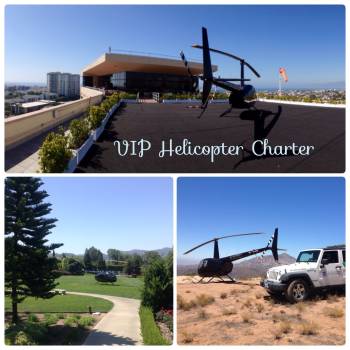 lncreased business demands and impacted schedules allow little time for getting from point A to point B. That's where Orbic's Helicopter Charter services come in. Southern California's gridlocked and aging freeways prove to be inconvenient, unreliable, and immobile. Celebrities and executives use helicopters for transportation to and from meetings, and major airports such as Los Angeles International (LAX), San Diego International Airport (KSAN), John Wayne (KSNA), Santa Barbara (KSBA), Las Vegas (KLAS), and Palm Springs (KPSP). Now Orbic Air's affordable rates make this accessible to everyone. Orbic Air's point to point capability offers a fast, discreet, cost-effective, and highly convenient travel option via helicopter charter. Explore Orbic Air's helicopter adventure charters for that special occasion.
Select a Sub-Category

Orbic Air's Helicopter Charter Services offer a quick and convenient alternative for business travelers with tight deadlines. Avoid the stress of the LA traffic while cutting your commute time in...
More Details »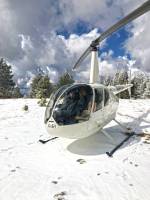 Orbic Air offers a variety of specialty operations from Hollywood Productions to Charity Golf Ball Drops. New to Orbic Air: Helicopter Gender Reveal!
More Details »
Charter
Featured Products
---
More About
Charter
Helicopter Charter Services of Los Angeles, San Diego, Santa Barbara, Palm Springs, John Wayne, and Las Vegas. We can land the helicopter on approved rooftop helipads, or private estates. Call Orbic concierge services to help make your helicopter charter happen!