Orbic Air -
Scenic Air Only Tours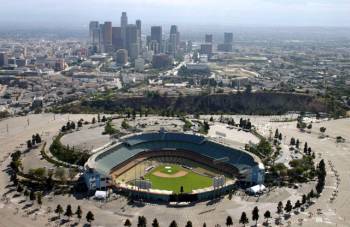 At Orbic Air we have many helicopter ride options to choose from. This is a selection of our air-only tours that depart from 2 different locations. In addition to these great tour options, we also offer some very exclusive helicopter landing tours as well. We fly 7 days a week, but they do fill up quickly. Give our customer service reps a call an let's lock in your adventure! There's no better way to see LA, and we love to show you the sights.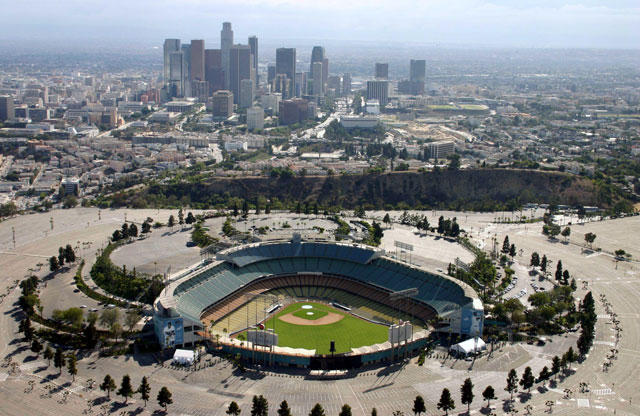 Select a Sub-Category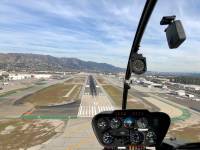 Helicopter Rides departing from our Burbank Airport location.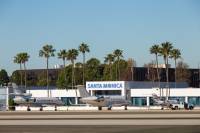 Helicopter Rides departing from our Santa Monica Airport location. The flight dates and times are limited at this location and fill up quickly. Please contact us early to reserve your flight!
Scenic Air Only Tours
Featured Products
---
More About
Scenic Air Only Tours
If you haven't seen LA from the Sky, you must call us and experience this helicopter adventure.