Orbic Air -
Special Events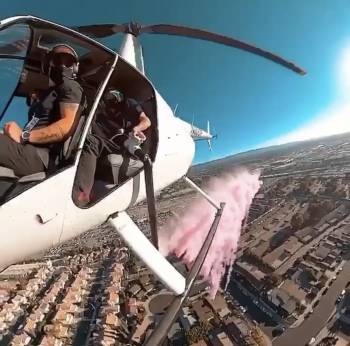 Have a special event that you want to make even more spectacular? Use a Helicopter!
Browse Special Events
Products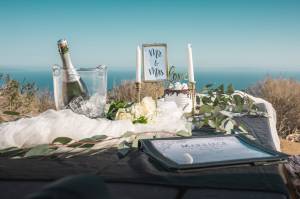 A one of a kind ceremony to make your wedding perfect!
Description:
Tie the knot on top of a mountain in Malibu! Your Captain will officiate your wedding in this beautiful and intimate setting.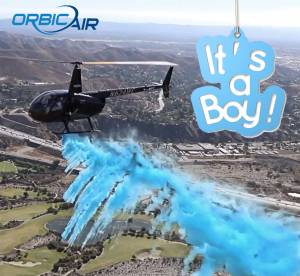 The Best Helicopter Gender Reveal in Los Angeles
Description:
What better way to make an exciting day more exciting; use a helicopter! Orbic Air is now offering Helicopter Gender Reveals! Orbic Air will plan out a flight route and drop zone for...
More Details »
Please Call for Availability
Not available in all locations. Please call to verify drop location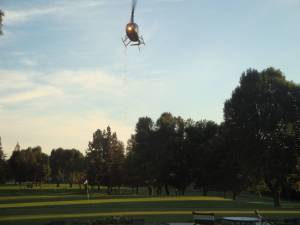 R44 helicopter, charity helicopter, golf ball drop
Description:
Create some excitement for your next fundraiser! Choose Orbic Air for a golf ball drop. This is available for golf courses within a 25 mile radius of the Burbank airport. Cost includes R44 aircraft/pilot and insurance certificate.
Please Call for Availability