Our Fleet » Robinson R44 Raven II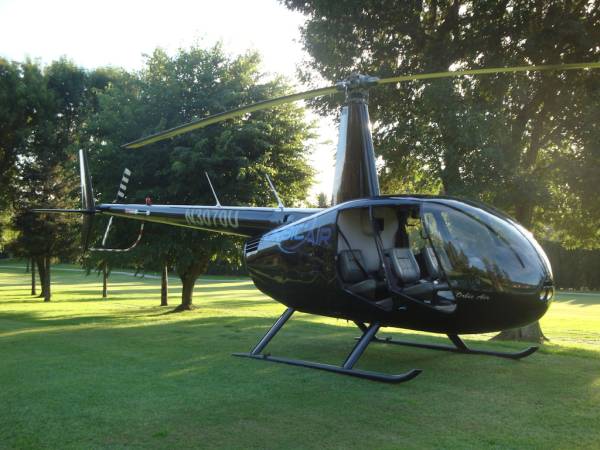 Quite simply, the R44 delivers the performance of an expensive turbine helicopter at an affordable piston price. Its sleek design, impressive speed, and unparalleled reliability give it the competitive edge. The Robinson R44 offers turbine like performance with high reliability, fuel economy, endurance, and comfortable hydraulic controls.
---
Reader Comments (0)
Post Comment
You must login to post comments.