Orbic Air -
Valentine's Day Specials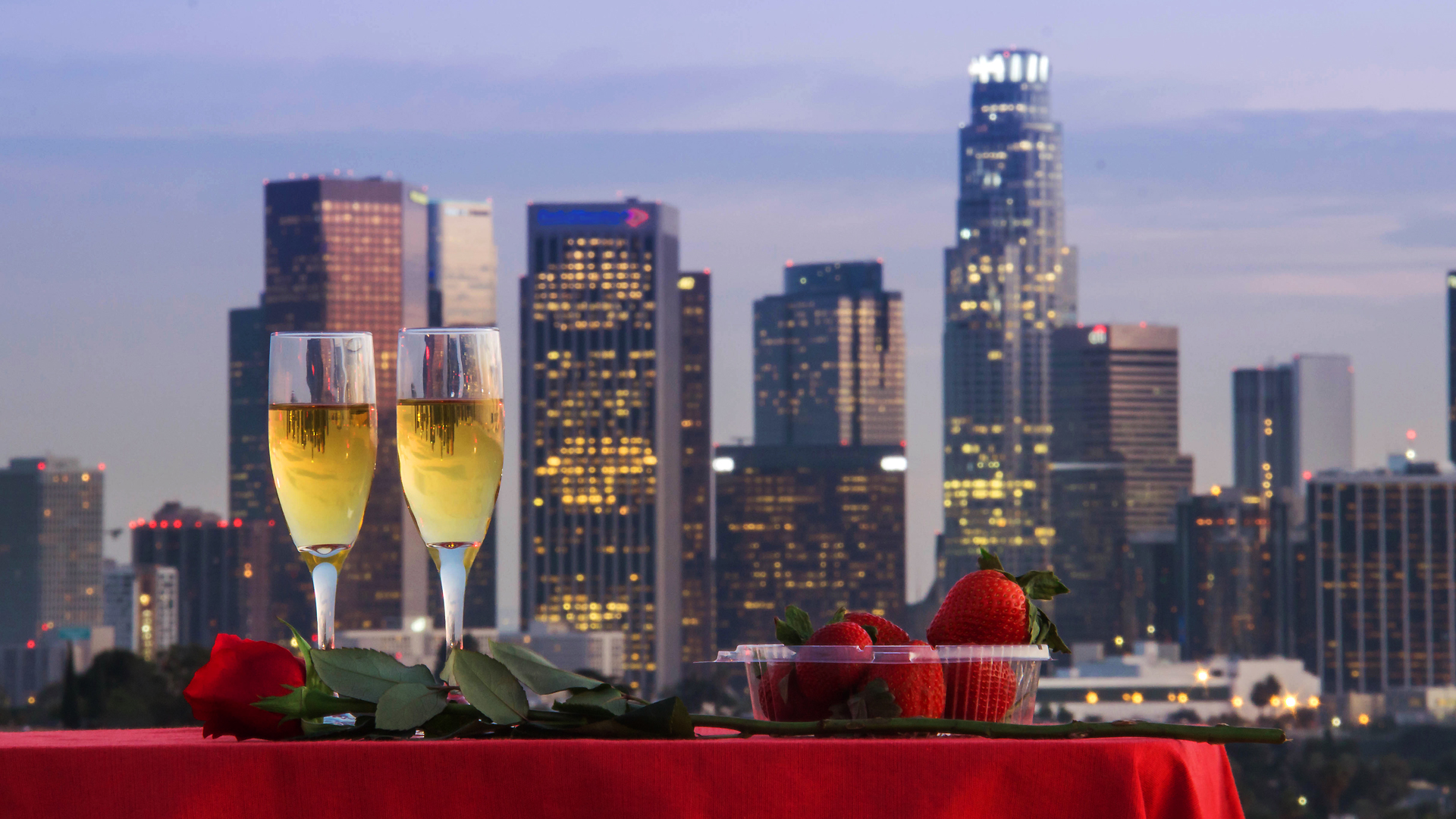 Valentine's Day Helicopter Specials.
Limited Availability, so book early!
This year Valentine's Day falls on a Thursday, therefore our specials will take place starting the weekend before and ending the weekend after 2/9 - 2/17.
Sunset on this year's Valentine's Day is 5:35 pm.
Sunset Landing Tours will be scheduled for a 4pm departure and the Air only sunset tours will be a 5pm departure. Additional premiums for these time slots will apply as there is only 1 sunset, and it's amazing!!
All Valentine's Day packages include complimentary champagne, a rose for the special someone, an assortment of chocolates and berries, a souvenir photo to remember the experience and to top it all off, are guaranteed a private helicopter so it is just the two of you and your pilot!.
Browse Valentine's Day Specials
Products